Science Inno
Science Innovation and Technology Park
Specialist GMP
Specialist GMP manufacturing
Heart of the UK
All in the heart of the UK
Charnwood Campus
Charnwood Campus
your future starts here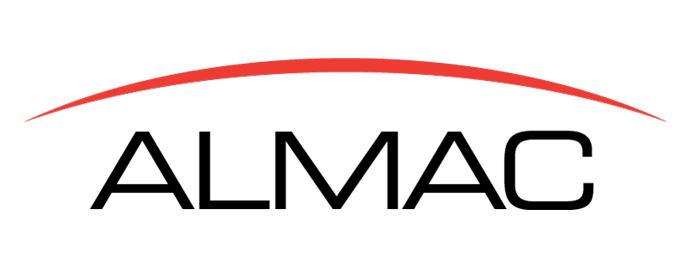 Charnwood Campus Science, Innovation and Technology Park
Loughborough and Leicester Science and Innovation Enterprise Zone
Charnwood Campus is situated on the outskirts of Loughborough, Leicestershire in the heart of the UK. The region has a legacy of pharmaceutical research and development and is a hub for healthcare, bioscience, medical equipment and devices, pharmaceutical and biotechnology businesses.
Leicestershire is one of the fastest-growing business locations in the UK and is ranked as one of the best places to start a business -2nd only to London. With a bustling multicultural city, traditional market towns and beautiful villages set in the breath-taking Leicestershire countryside it is not surprising the region has been voted one of the best places to raise a family in the UK.
Excellent transport links for freight by road, rail and air, making Charnwood Campus an excellent location for all activities including manufacturing and distribution.
90% of the UK's population is within a four hour drive. Four national motorways pass through the region.
11 universities and 1 hour drive
Entrepreneurial spirit – the economy is mainly made up of SMEs – over 42,000 businesses registered.
Events at Charnwood Campus
Charnwood Campus event and workshop programme is designed to stimulate knowledge sharing, networking and collaboration within life sciences cluster, connecting innovators with new partners and new opportunities beyond their existing thinking.
New jobs in the supply chain
mill
1 million sq ft of lab & office space
Property and Development Land
Property and development land availability
Charnwood Campus is home to state of the art specialist commercial office and laboratory accommodation. Comprising of a number of buildings, the campus is spread over 70 acres of beautifully landscaped grounds. It also benefits from various plots of land available for development and expansion. Every business need is catered for at this prestigious site and Charnwood Campus experienced team is here to assist.
Charnwood Campus Life Science Cluster Support Proposition
The Charnwood Campus Life Science Cluster programmes offer a unique environment for life science businesses to thrive and grow. From events and workshops to dedicated 1 to 1 support, the Charnwood Campus support package focuses around Skills, Leadership, Cluster Support and NHS and Academia collaboration.
The Charnwood Campus Team offers 50+ years of experience in commercials, business growth and development, facilities design and development and facilities management.
Experts within the Campus core and extended teams help forge new relationships, introduce to commercial networks and supply chains in the region, help expedite relocation, facilitate accommodation modifications and new build requirements.
The Charnwood Campus is part of the Loughborough and Leicester Science and Innovation Enterprise Zone.
Enterprise Zones remove barriers to private sector growth by cutting business taxes, easing planning restrictions and giving businesses the tools they need to invest and expand.
This brings many benefits to Charnwood Campus clients including exemption from business rates, simplified planning regulations.
Charnwood Campus is the first UK Life Science Opportunity Zone and therefore benefits from engagement with government ministers and officials from the Department for International Trade and the Office for Life Science as part of the Life Sciences Industrial Strategy.
Organisations located on site benefit from those linkages to the government landscape.
Designated as a High Potential Opportunity (HPO) for Rehabilitation the site is an ideal location for companies working in the rehabilitation and chronic disease sector to locate. Charnwood Campus offers strong linkages to commercial, clinical and academic partners, DiT, OLS and BEIS.
Launched in 2021 and endorsed by Rt. Hon George Freeman Charnwood Campus Life Sciences Talent and Skills Institute is an exemplar platform where industry and academia work together to solve short and long term skills challenges by creating a clear path from study to the workplace, circular development and upskilling employees.
The programme aims to help attract and recruit the best talent, retain graduates expanding the talent pool for businesses, influence curricula to bridge the gap between learning and work readiness.
LLEP Charnwood Campus Enterprise Zone Case Study 2018
A Charnwood Campus Cluster Business Support event, part of a series of events to celebrate the achievements and support the … Read more
A Charnwood Campus Cluster event in partnership with Medilink Midlands, part of a series of events to celebrate the achievements … Read more